Meet the squad! We are a highly professional, dynamic, fun, and innovative team with a wide range of expertise to fit all of your brand's digital marketing needs. Although our backgrounds and locations may vary, we all hold the same core values and work ethic. We help brands launch in the US and adapt creative strategies across all platforms to elevate the impact of their work – for each brand's particular goals and its implications on society at large.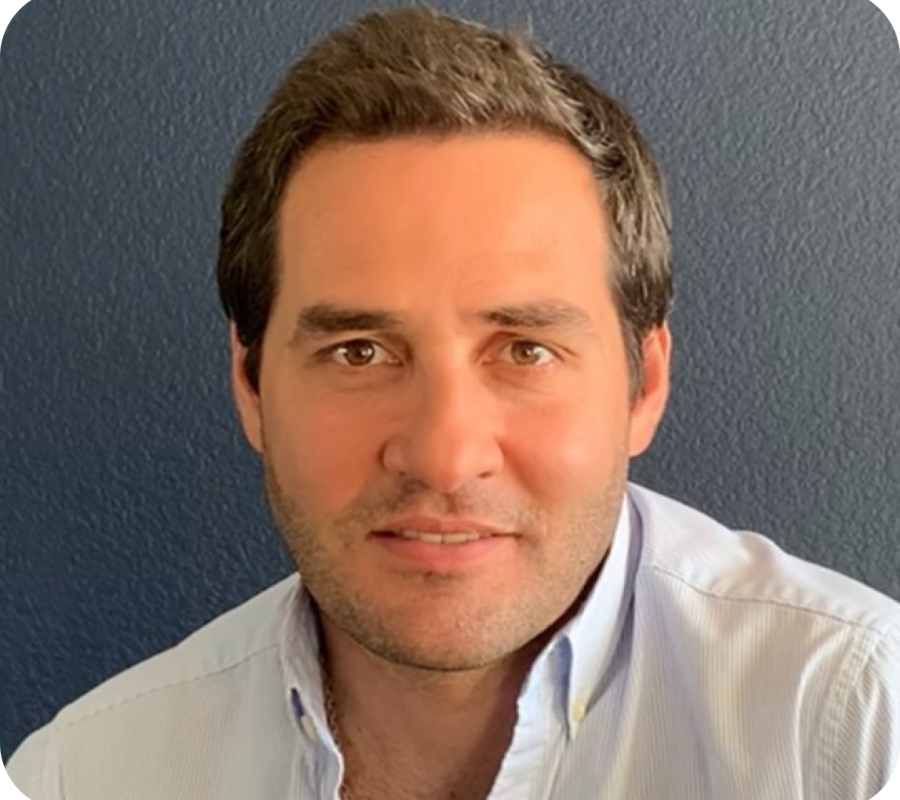 Nicolas Rey Petit
Co-Founder
Expert in Marketing and Innovation, Nicolas is a successful business consultant and entrepreneur having launched more than 60 new products into markets from all around the world (South America, Africa and Asia). He holds a degree in Industrial Engineering with a Masters in Business Consulting from the Ecole Central de Lyon University in France. Nicolas has complemented his formation with a 10 year career in the multinational corporate world. He worked for companies such as Phillip Morris, L'Oreal France, L'Oreal Argentina, Godrej Latam and Godrej South Africa. It was after a successful career in the corporate world when Nicolas decided to run his own consulting firm with the objective of helping entrepreneurs grow their businesses by putting into effect his professional knowledge and international reach. Originally from Argentina and citizen of the world, Nicolas has lived and worked in France, Argentina, South Africa and India, gaining not only experience, but also connections and friends all over the globe. Go Global is an expression of Nicolas and Sebastian's multi-faceted + multi-cultural profile to the service of every international business that wants to succeed beyond boundaries.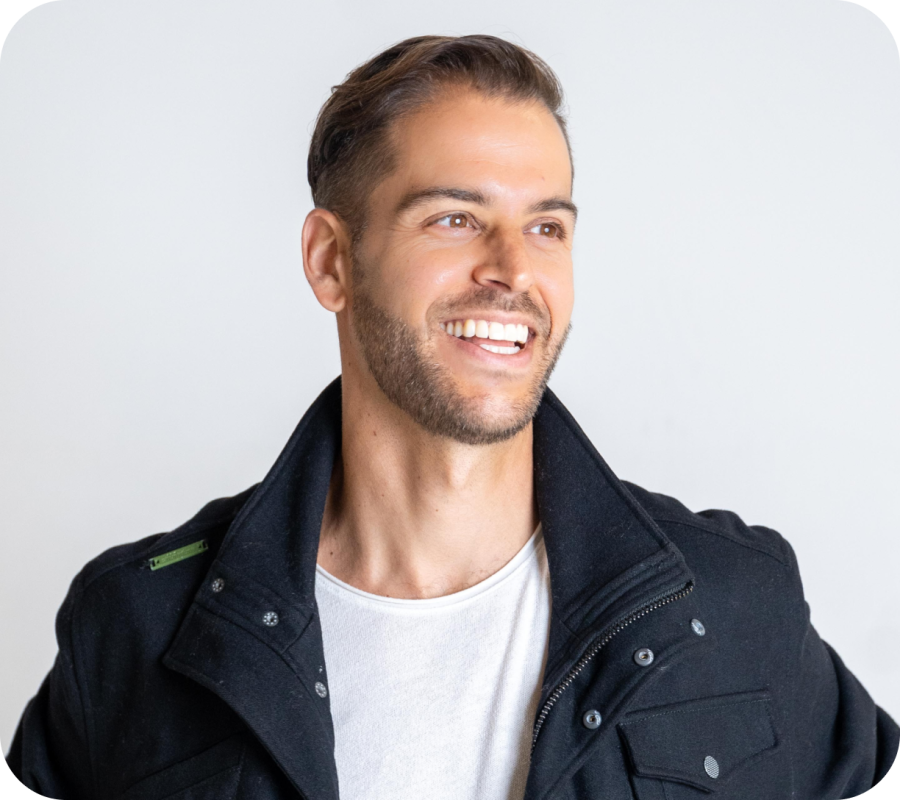 Sebastian Naum
Co-Founder
Sebastian is a multifaceted bilingual + bi-cultural entrepreneur specializing in digital marketing and international business development. He is also a speaker and podcast host of his show "Conscious Profits Unfiltered." Early experience + success in real estate sales and agent training in the midst of the 2007 housing bubble launched Seb's career as a successful entrepreneur. He then started a baseball bat company in 2011. Developed the brand from the ground up, achieved funding through a strategic partnership, managed international product imports, and went on to complete the sale of the brand and product distribution rights to a Florida-based company. In the process he excelled in the digital marketing world helping improve and establish brand-loyalty through a series of digital techniques including SEO, digital ad buys, influencer, and social media marketing for more than 100 different products. In 2017 he met Nicolas Rey Petit and they saw the large demand for international companies wanting to launch their brands in the US. Combining his personal marketing + digital expertise along with building a team of experts in strategy, marketing, Amazon, logistics, and branding, he and Nicolas formed Go Global Agency.
Meet Our Emotional
Support Team