branding

design + development

digital marketing + social media

ambassador + influencer marketing
branding

design + development

digital marketing + social media

influencer marketing
Social Media + Paid Digital Advertising
We strategize and execute beautiful organic social media plans and high-performing paid advertising campaigns across today's top social platforms. Our paid social media campaigns are backed by data-driven strategies that optimize the customer journey conversion funnel using preeminent analytic digital marketing tools to maximize our ROAS and hit our KPIs.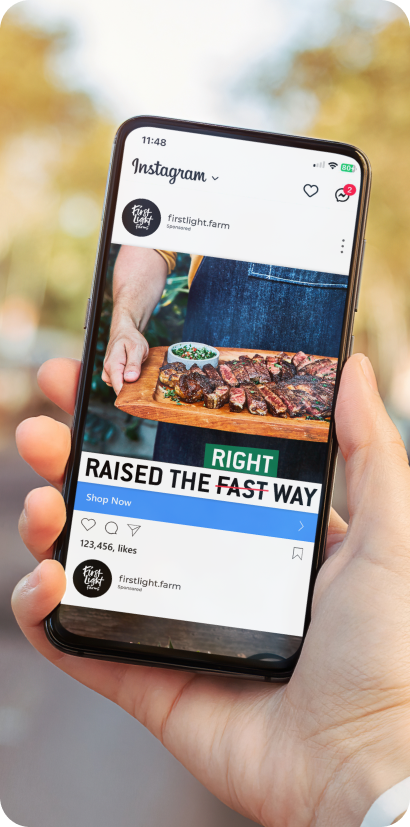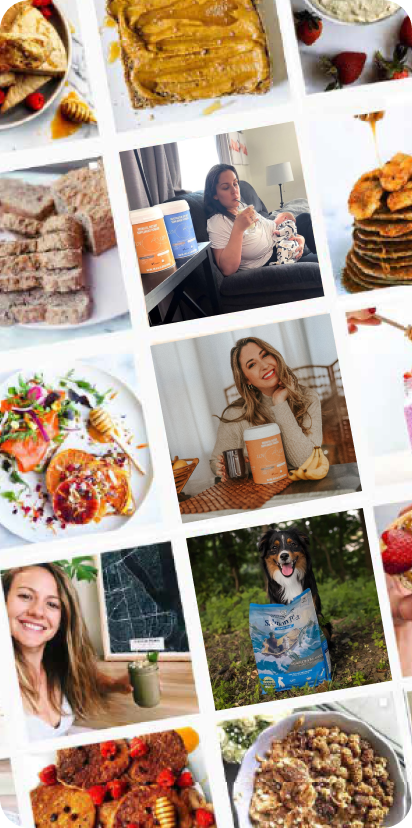 Ambassador + Influencer Marketing
We orchestrate both micro and macro campaigns that reach our target audiences through authentic content creation and testimonials from trusted influencers. We track our top influencers through data, analytics, and creative preferences to form an ongoing ambassador program. In addition to generating mass awareness at scale, we obtain large amounts of high-quality content that can be reused and repurposed for our brands.
Developing a strong brand identity for your business is an extremely important factor in its success. Effective branding can help build your reputation, make you stand out from your competition, and project your values to attract your ideal customer. We guide our clients throughout the entire branding process or join in at any stage they require.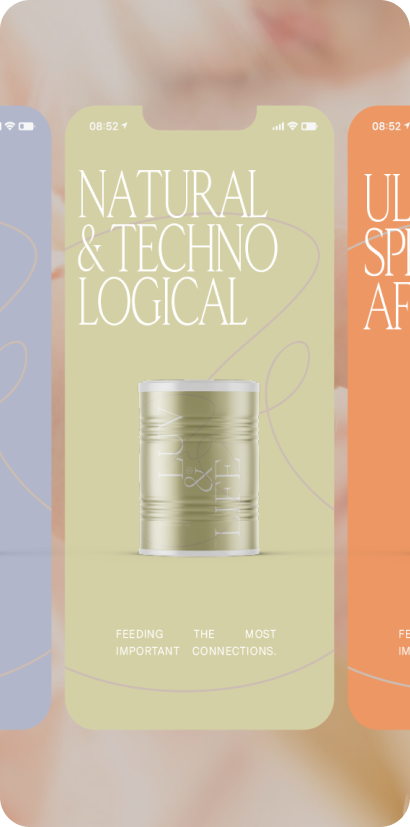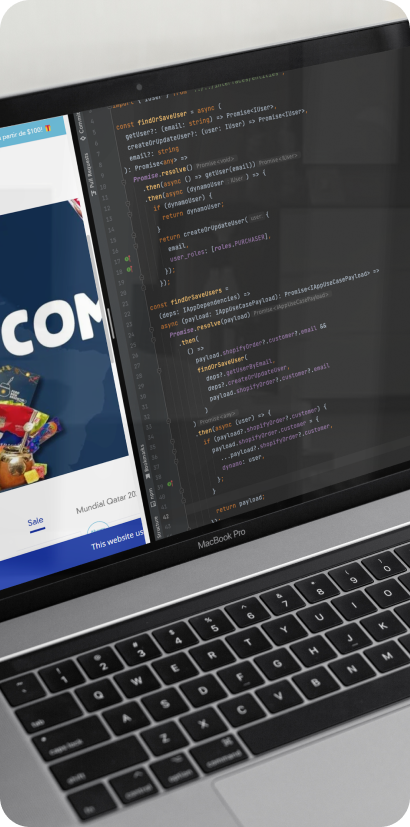 We create custom designs and animations to engage your audience and meet your business objectives while determining the optimal path toward development. We utilize top-notch technology to recommend and integrate enhancements that improve user experience and functionality across websites, landing pages, apps, and software.
We research (like crazy!) and deliver an extensive Amazon data dive and market analysis that empowers our clients to succeed in the world's largest ecommerce platform. Our analysis provides valuable insights into competition and growth opportunities. We will equip you with a wealth of knowledge, data, and keywords to build an optimal Amazon listing. At times, our market research demonstrates to our clients that Amazon may actually not be for them and thus saving them tens of thousands of dollars by obtaining the proper data up front.